Category Archives:
Happy Birthday
The dimensional stickers are available here in BobbyTin's Etsy shop.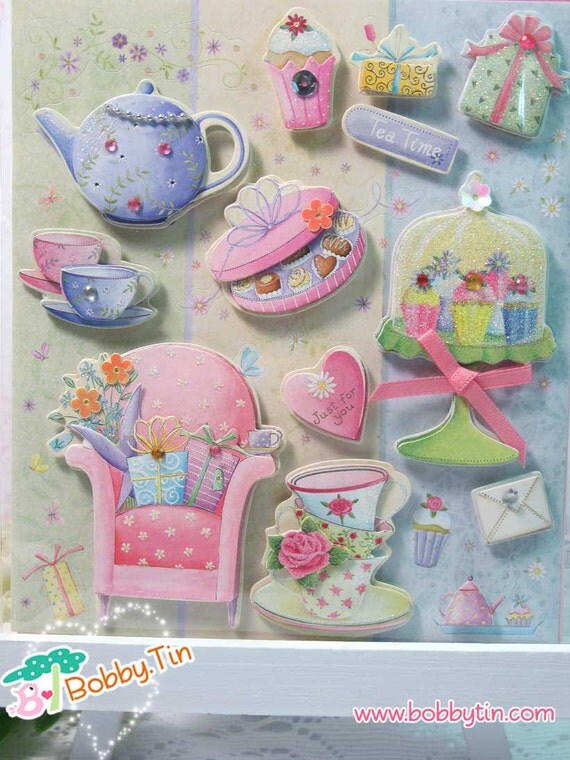 Throwing a Christmas party soon? How about using these cute mini rainbow envelopes to create beautiful party decorations?
Our mini envelopes and customised dessert tags have been featured in Evelyn's blogpost on her rainbow party recently. Evelyn is a lovely mom of two from Singapore who blogs daily about her life inside and outside of motherhood. Her blog is a pretty interesting read. For great ideas on party decoration, you can visit her blog to see how our items have been featured.
You can get the mini rainbow envelopes here. If you like to have customized labels and tags for your party, feel free to contact us via email. We would be more than happy to discuss with you. 🙂
Stay tuned to our blog for upcoming posts on fun ways to celebrate Christmas!