The dimensional stickers are available here in BobbyTin's Etsy shop.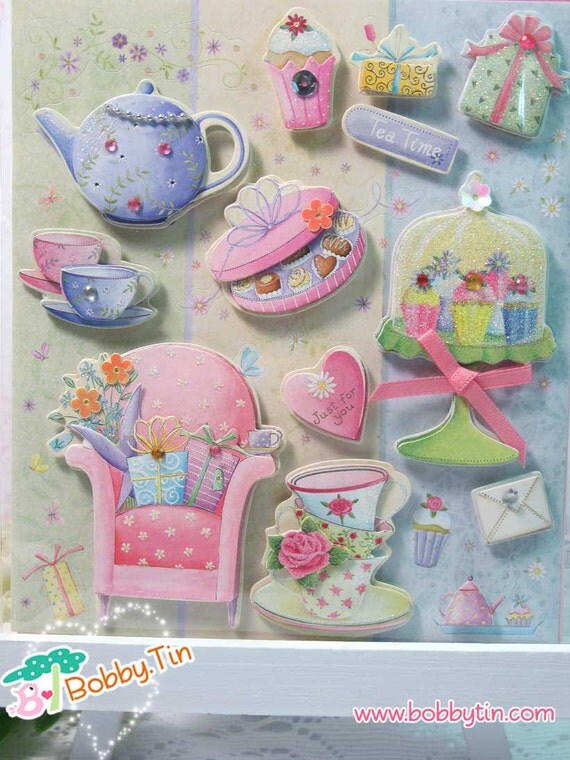 Photo: not martha
Merry Christmas! In this era of social media and email, the holiday card endures as a favourite way to convey seasonal wishes to friends and family with a personal touch. Here are some of  the Christmas cards I've made for my special friends whom I've spent most of my university days with.
Cards are pretty easy to assemble if you have the right embellishments and patterned paper.
Sticker: Jingle Bells 3D Stickers
4×6 note cards: Very Merry Note Tag Set of 4, Country Girl Tag Set of 4
Ribbon: 1.5cm Satin Ribbon